Services
Social Housing
H&A ARE MAJOR PROVIDERS OF MULTI ELEMENT PROJECTS TO THE SOCIAL HOUSING SECTOR THROUGHOUT IRELAND.
Our project delivery is based on best value by ensuring a high quality of product and customer satisfaction at a reasonable cost. The getting it right first time approach is fundamentally important in achieving this.
H&A have been successfully delivering projects to a wide range of Clients throughout both the North and South of Ireland. Clients include the NIHE, Numerous Housing Associations and County Councils. Our range of services and clients throughout the island of Ireland is diverse and strategically deliverable through us having through us having multiple depots located in Draperstown Co Derry (Head Office), Mallusk Co Antrim, Clane Co Kildare and a second Draperstown Office Co Derry (Maintenance Administration.
This work includes:
Heating Replacement/Upgrading
Planned and Response Maintenance to Heating Systems
Kitchen Replacement Programmes
Renewable Energy Programmes
Response Maintenance Repair Programmes
External Cyclical Maintenance
Disabled Adaptations
We pride ourselves on delivering a quality service to Clients. All of our technicians and staff undertake extensive customer care training which ensures they realise the importance of delivering services for H&A in a respectful, polite and efficient manner.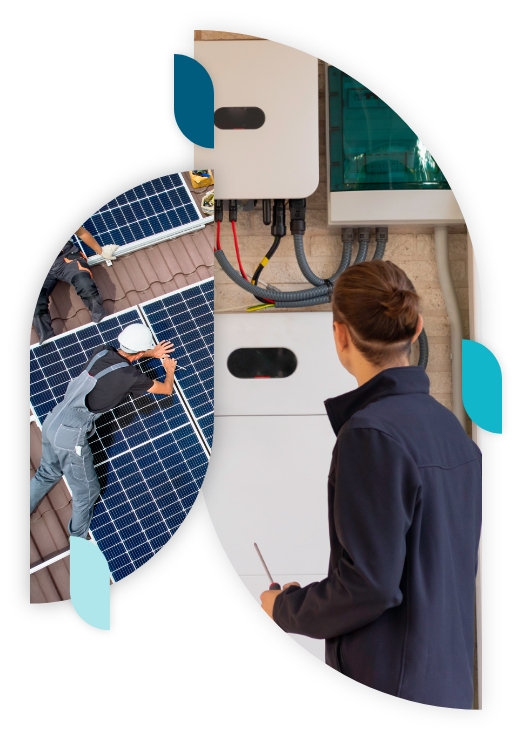 I had a boiler service done last week, very friendly and professional. I would highly recommend. Brilliant Service
Lizzy Armstrong 
Excellent service, completed grant work at my parents home. In and out in one day, minimal disruption. Professional, hard working team, worked steady the whole time. Would highly recommend
Elaine Boardman